Building a Stronger Workforce in Missouri
The Recovery Friendly Initiative empowers workplaces to support people affected by substance use disorders and those in recovery.
The Cost of Addiction
---
Addiction costs Missouri $1.4 million per hour, $34.5 million every day, and $12.6 billion per year.
Recovery Helps Employers
---
A Recovery Friendly Workplace improves productivity and profitability for businesses.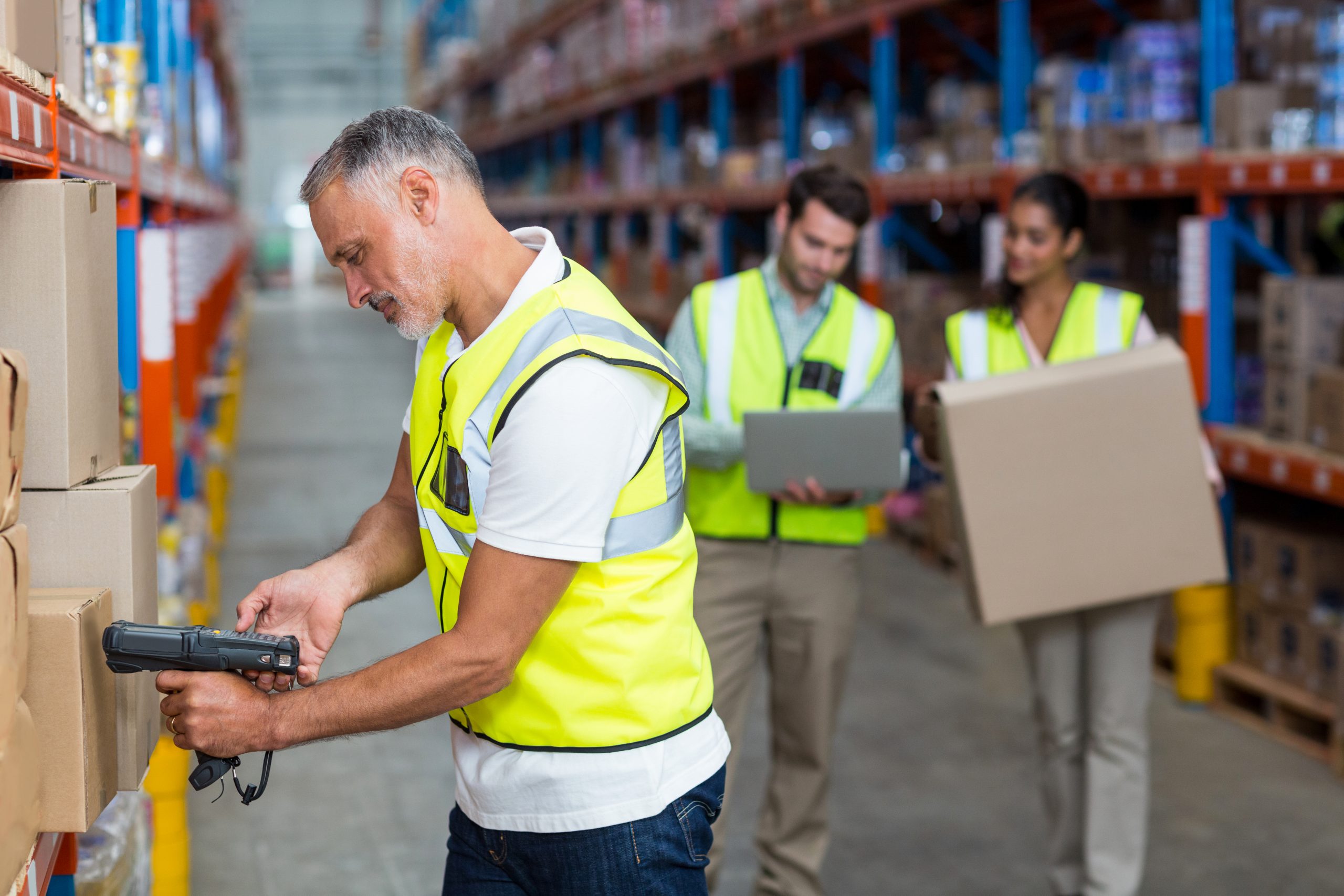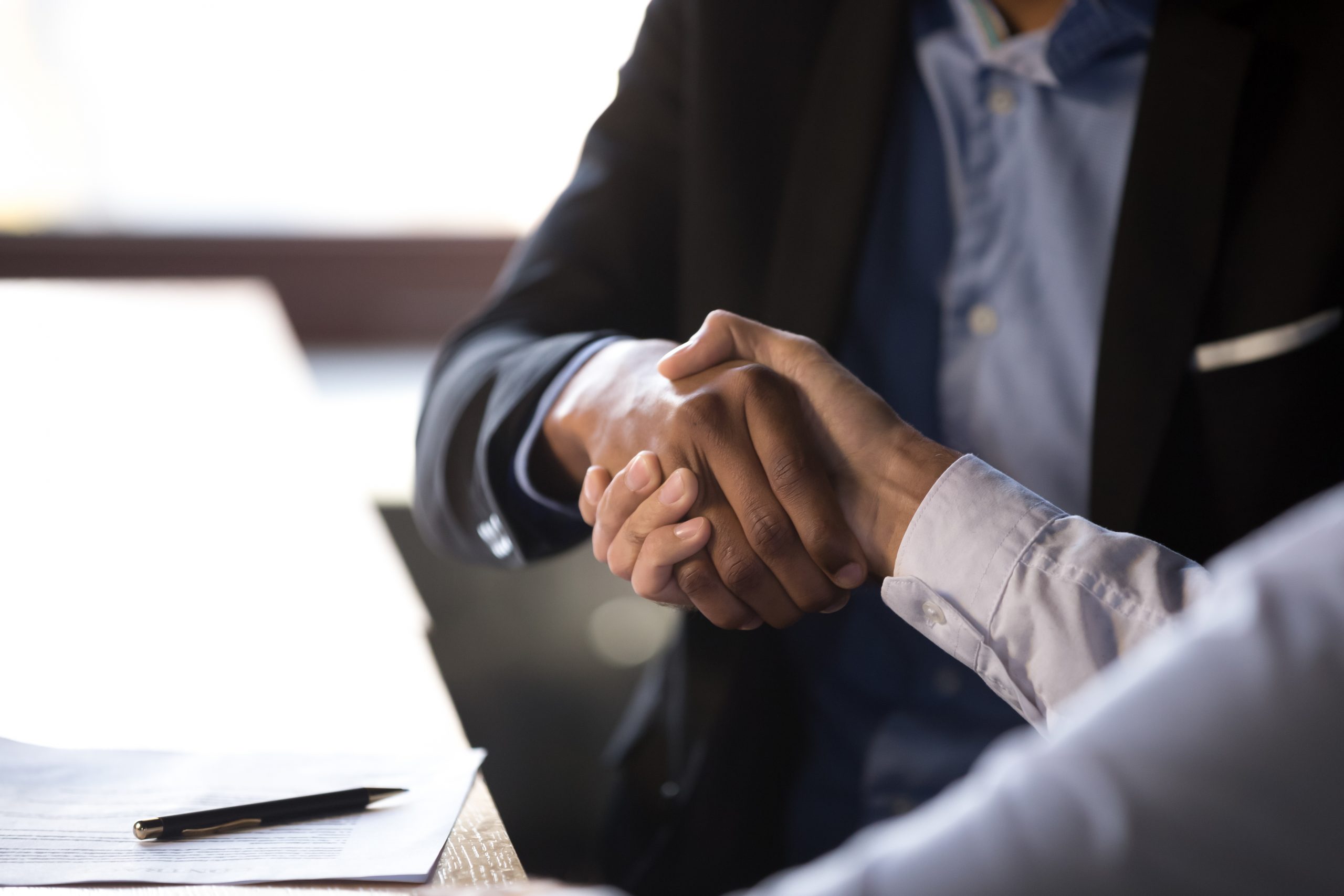 Recovery Helps Employees
---
Recovery Friendly Workplaces foster a workplace culture that promotes employee safety, health, and well-being.
Together we will build a stronger workforce in Missouri.
Join the effort. Be part of the solution. Become Recovery Friendly.
Learn More
---
Stay informed with the latest updates on the Recovery Friendly Missouri blog.
Explore our resources to learn more about the impact of substance use disorder.
Stay Connected
---
Sign up to receive updates about the Recovery Friendly Workplace initiative in Missouri.